Get money back from your tax contribution
Are you a cross-border commuter or holder of a B permit? If so, you are automatically subject to tax at source. Our experts are available to rectify the amount you have paid.
Put your trust in our accoutants
What is tax at source rectification?
As a temporary resident or cross-border worker, you are subject to tax at source. The total amount of your tax at source does not consider certain deductions to which you are entitled. To resolve this, you can submit a request for rectification. This will enable you to recover the money you have overpaid.
Our tax accountants are at your service
Our team is available to carry out your tax adjustment request. The only thing you will have to do is to send us the supporting documents such as your salary and health insurance certificates. Dilytics will treat your case with the utmost confidentiality. 
Four-eye check
Each document is reviewed by two tax accountants.
Tax deductions
We declare all the tax deductions to which you are entitled.
Privacy
Our team treat your case in complete confidentiality.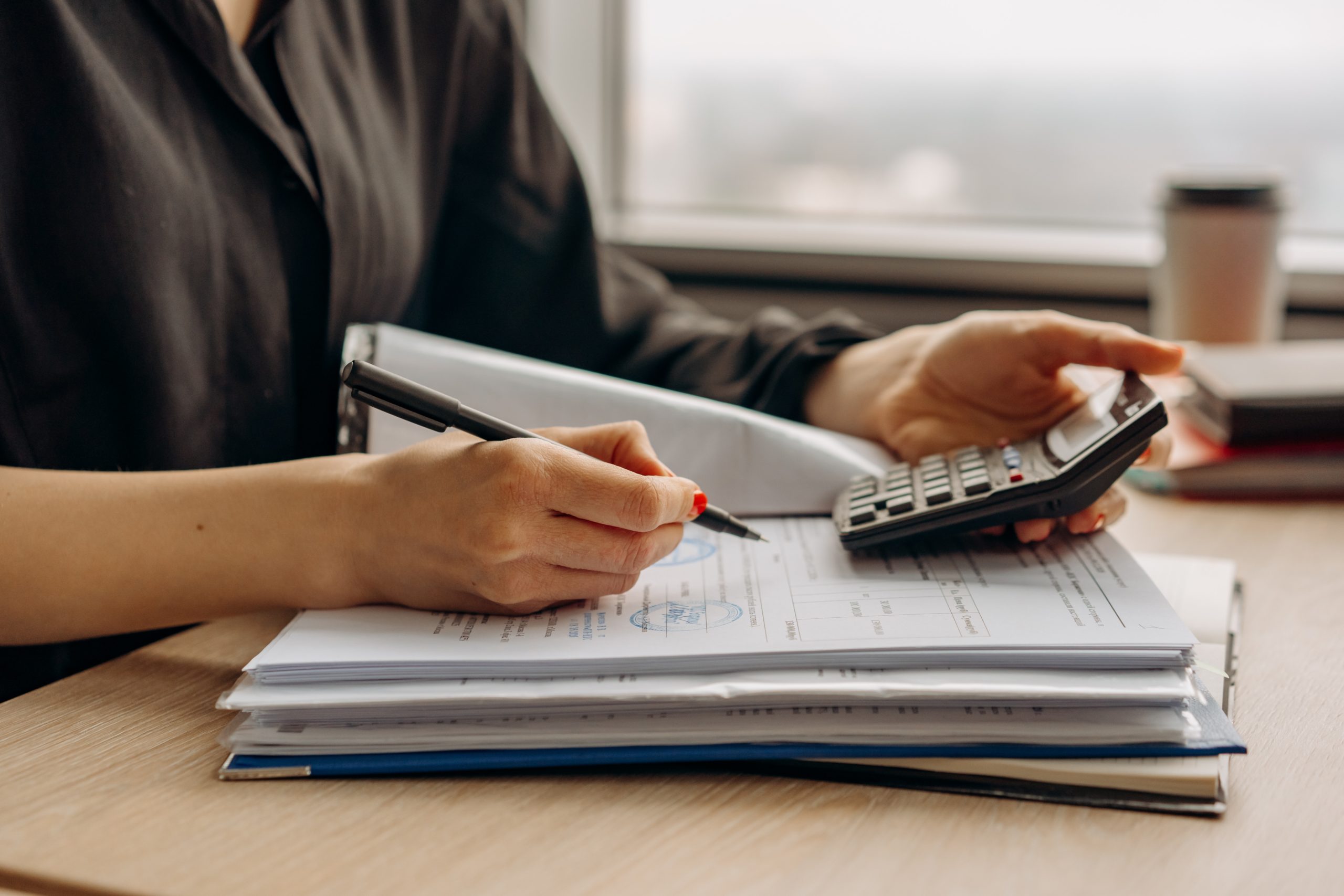 Do not hesitate to contact our team of tax specialists. Dilytics adapts to your professional and personal situation. 
Do you need another service?