Dilytics protects your company whether you live in Switzerland or elsewhere
A member of our executive board can be appointed as a board member of your company in Switzerland. This person will follow your instructions and work in your best interests.
Run your business from anywhere
What is a Board Membership Mandate?
A board member is an individual who sits on the executive board of a company whose registered office is in Switzerland. Its role is to represent the company vis-à-vis the country's authorities.
Having a board member who is resident in Switzerland is mandatory for any Public Limited Company (SA) established in the country. Board members, who sit on an executive committee, have the role of administering or supervising the activities of a company. Among other things, the executive committee has the primary responsibility of determining the company's business strategy.
What is a Management Mandate?
The same principle applies to the Limited Liability Company (SÀRL). Indeed, at least one manager or director living in Switzerland must be named in the Commercial Register. The manager is to the SÀRL what the board member is to the Public Limited Company (SA).
Why should you choose Dilytics?
Often, companies mandate a board member to represent them before the Geneva and Swiss authorities. However, this service can also be useful for members of an executive committee who need to listen to the recommendations of a Swiss expert before making important decisions.
Our experts can offer you the benefit of their experience as board members of companies. Here are the points on which Dilytics's experts can assist you:
Tax issues (VAT, professional taxes, income taxes, etc.)
Communication with banking institutions and public authorities
Budget and business plan development
Implementation of management and accounting software
Financial strategy advice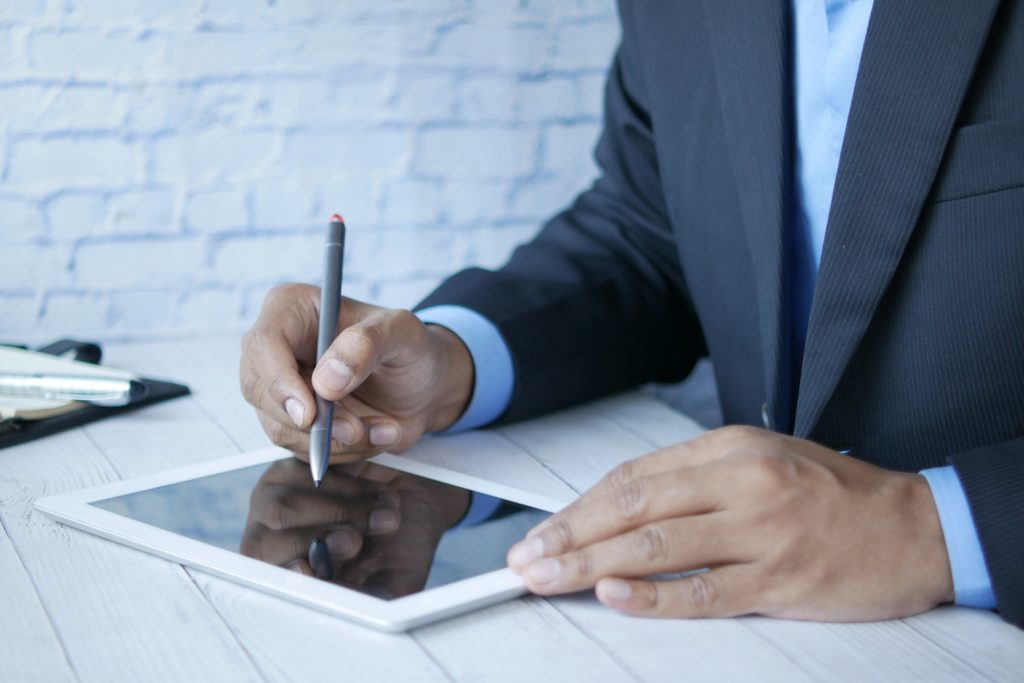 Do not hesitate to request a quote. Please remember that we have an advisory role. You will keep control over your strategy.
Do you need another service?