Improve your fiscal situation
Our tax consultants are available to study your situation and propose tax optimization measures.
Get advice tailored to your situation
Dilytics is a Swiss tax consultancy firm specialized in personal and corporate taxation. Our team of tax experts provides you with a high quality and personalized tax consultancy service. Our team of tax specialists provides you with a customized service. They can assess the impact that certain factors may have on your overall tax situation.
We are more than just advisors
Our tax experts are available to propose a plan to reduce your tax burden. Upon request, they can also implement a strategy to preserve your finances.
Do you need help to optimize your tax return?
Our team of tax specialists can complete your tax return. In this way, you will a benefit from fiscal deductions and avoid automatic taxation. Our experts can also show you the steps to take to mention a donation or an inheritance on your tax return.
The tax system in Switzerland is divided into three levels: federal, cantonal, and municipal. This means that cantonal and communal taxes can vary greatly. Understanding the tax rules in force requires solid tax skills.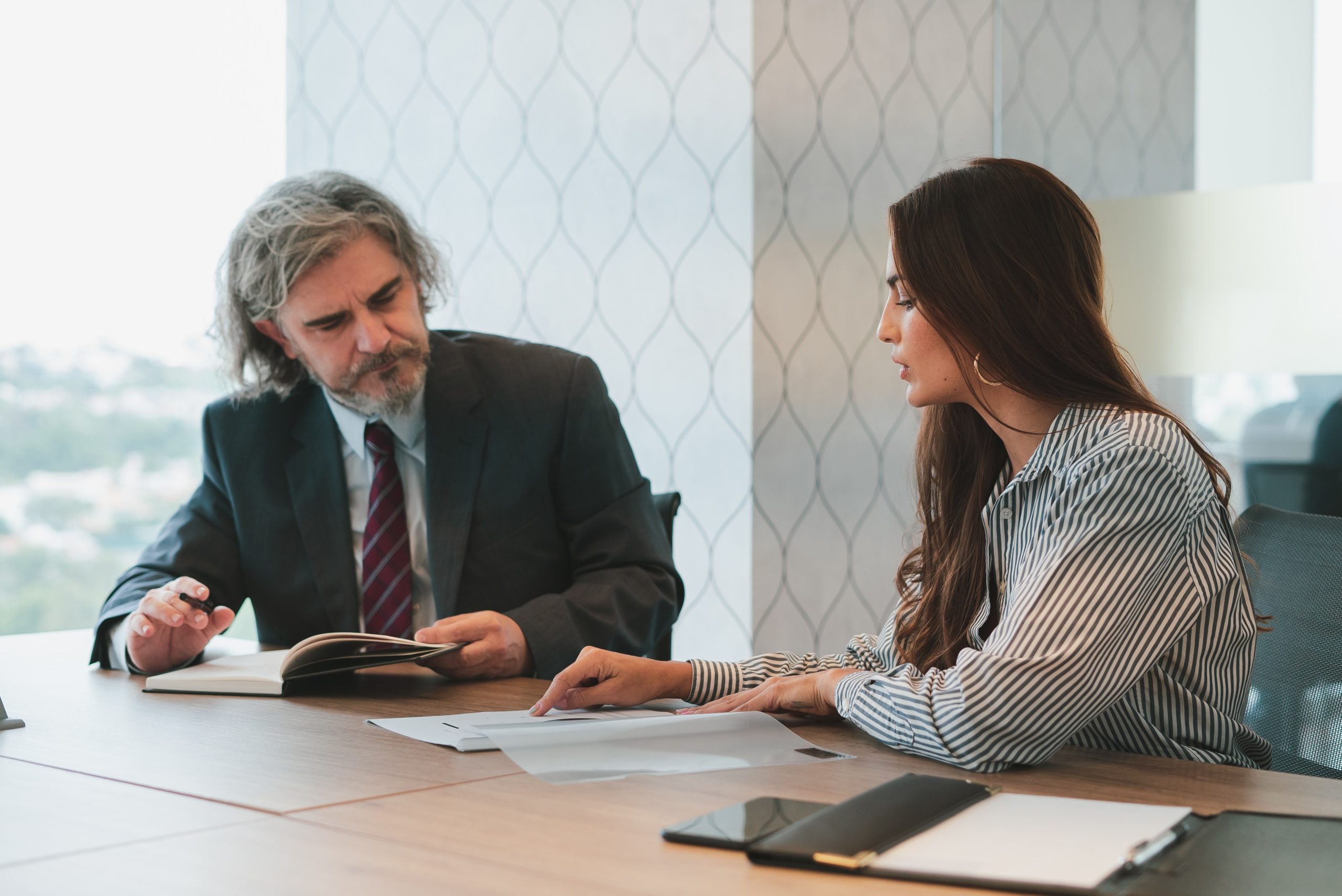 Are you facing an event that may impact your income? Do you want to improve your financial situation? Do not hesitate to contact our team of experts.
Do you need another service?