Payroll and HR Management
Stop wasting time managing your team's salaries
Dealing with payroll can be a time-consuming and costly exercise. Dilytics is here to relieve you of this task.
Our HR experts are at your service
Put your staff's pay administration in the hands of the experts
Dilytics gives you the opportunity to save time in the management of your employees' salaries. Our services include, among other things, the annual salary statement, the affiliation to the compensation funds and the elaboration of pay sheets.
Our specialists take into consideration the requirements of your funds, the labor law and the collective agreements of your sector.
Payroll Management is a domain that requires precision
It is essential to have rigor and a solid knowledge of accounting and labor law to deal with pay administration. Indeed, any error in the annual declaration of salaries can have a negative impact on the financial health of your company.
Take advantage of a flexible service
By subscribing to a payroll service at Dilytics, you will have the opportunity to select the tasks you want to delegate to our experts. They can handle the following responsibilities:
The drafting of employment contracts for your staff
The elaboration of pay slips
The registration to the social insurances
The declaration of accidents and illnesses
The compulsory formalities in case of a hiring or a dismissal
Compliance
You will no longer have to worry about the compliance of your employees' salaries.
Time saving
Focus on activities that generate growth for your business.
Freedom
Keep control of your salary policy, your hirings and your dismissals.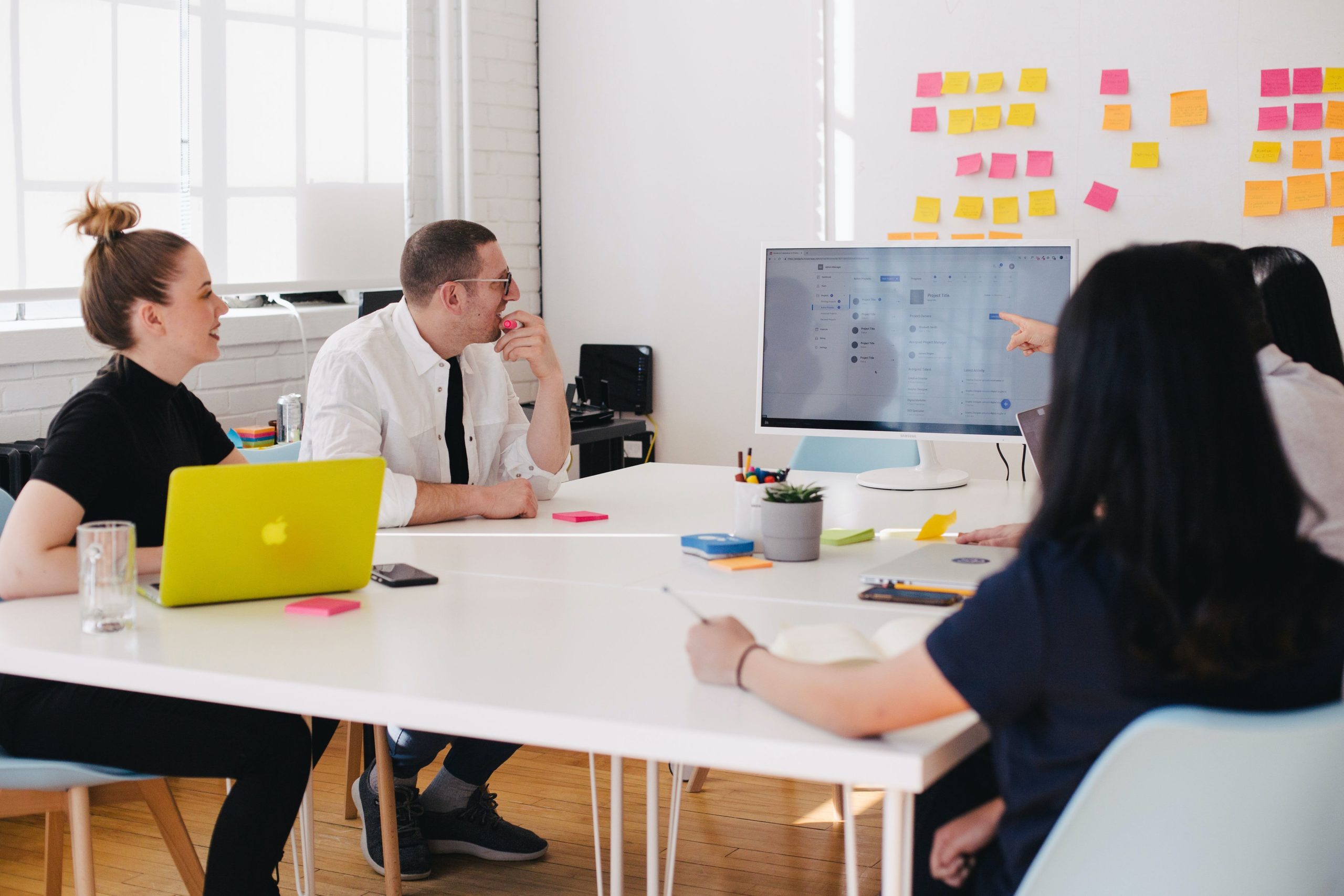 Do not hesitate to request a quote. Our HR specialists can adapt to the size of your team and your industry.
Do you need another service?