Dilytics frees you from your accounting obligations
Our team undertakes the accounting tasks of your company or your sole proprietorship.
Trust our dedicated accountants
Why is it important to have proper accounting?
If you don't keep accurate records, you will surely lose money. In addition, poor accounting can blind you to the reality of your company's finances.
Dilytics accompanies you in the follow-up of your accounting, as well as in its realization and data entry. We take care of declaring the VAT and the company's tax results. We also make all other useful declarations to the competent authorities.
Choosing to work with a team of professional accountants is a smart investment for your business in Switzerland.
Accounting in Switzerland
In Switzerland, financial statements must be drawn up in accordance with the provisions of the Swiss Code of Obligations (CO). This consists of categorizing the expenses and income of a company to obtain a clear picture of its financial situation. To put it in a simple way, accounting allows you to visualize your company's assets with precision.
Our experts are there to guide you and ensure your financial sustainability throughout as you develop your business.
Fair prices
We charge competitive prices. We respect the amount of the quotes you will receive.
Online follow-up
You will have the possibility to monitor in real time the accounting entries of your company.
Autonomy
You have the possibility to outsource your accounting tasks completely or partially.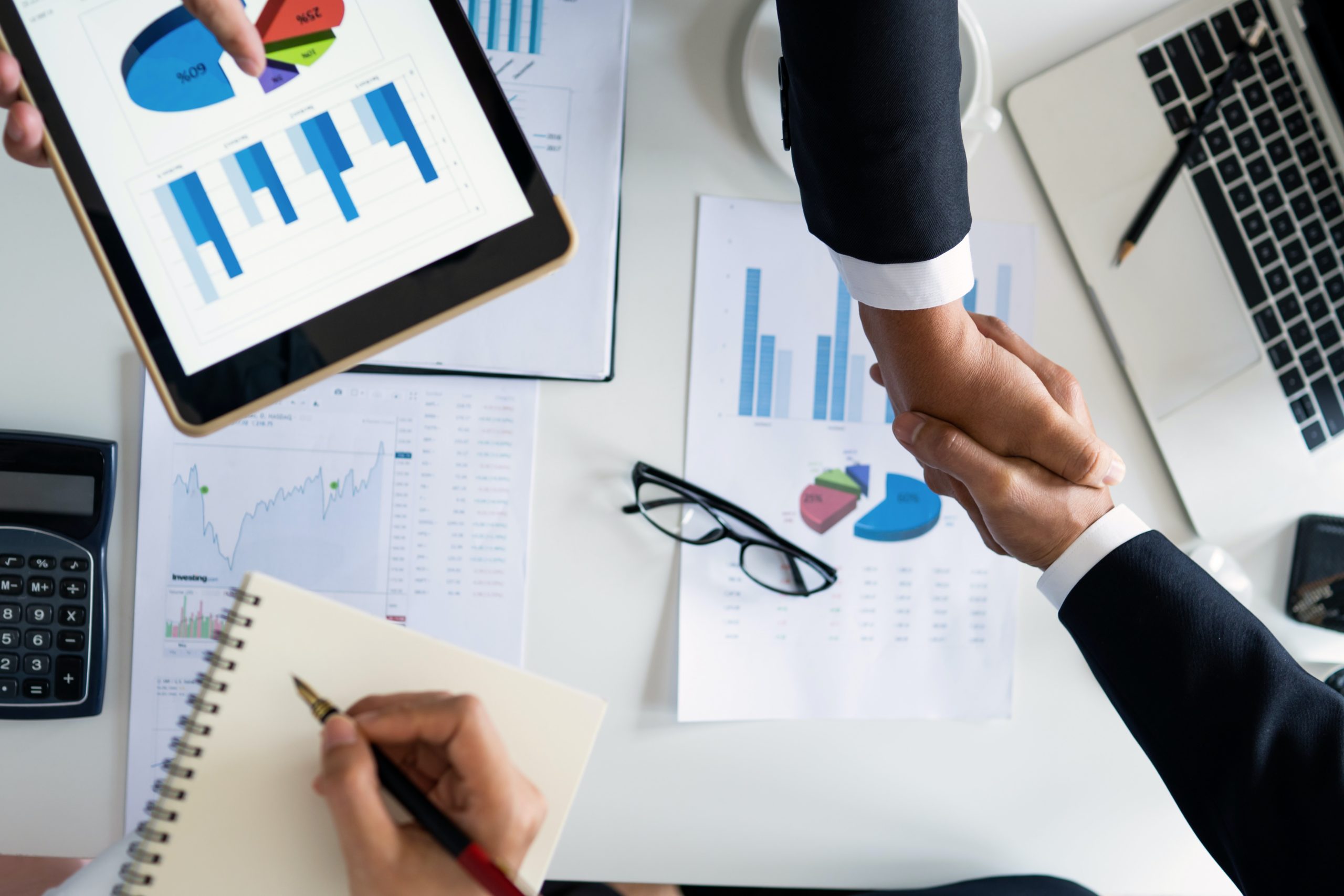 Do not hesitate to ask for a quote. Dilytics' accountants can adapt to your field of activity and your requirements. 
Why call on an accounting firm?
Work with a dynamic team that understands your needs
Being accompanied by a Swiss accounting firm gives you access to a secure environment that will allow you to develop your activities.
Our team of accountants helps you make the best decisions at the right time. Our team offers expertise in all aspects of business management. More specifically, we answer your requests and questions in the legal, administrative and tax fields.
Some concrete examples:
You want to change the tax regime or legal status of your company
You want to change your pension fund
You need a payroll solution for your new employees
Our accountants will always keep your best interests in mind.
Have extra time to develop your business
Working with an accounting firm will give you more free time to focus on your core business.
Your clients expect you to be available. With the support of an accounting firm, you can focus on developing your customer base and your business. 
Strengthen your credibility to attract potential partners
Calling on Dilytics gives you the best chance of success.
Suppose you have an investment project. Are you confident that you can convince your bank to give you a loan?
If you do not yet have the necessary documents to successfully take out a loan, our consultants are available to help you. If you do not yet have a tax address in Switzerland, a company domiciliation service could also be useful.
Our advisors will be able to fully address your needs and any questions you may have regarding the financial management of your business.
Do you need another service?