Register your company in Geneva
You can quickly start your activities in Switzerland with a fiscal address in the Canton of Geneva.
We offer an alternative to paying office rent
Fiscal domiciliation in Geneva
You have no fixed premises in Switzerland for your business activities? You would like to have a fiscal address close to the center of Geneva? The privileged address of our accounting firm is at your disposal.
Why you should register your company in our office
There are many advantages:
Savings on costs related to renting an office space
Easy access with public transportation
Time saving in mail management
A physical business address which will your company to potential partners
An opportunity of registering your company in the Registre du Commerce (RC)
Savings
We also offer an administrative and accounting service.
Simplicity
Receive your correspondence by email or pick it up at our office.
Support
We also offer an administrative and accounting service.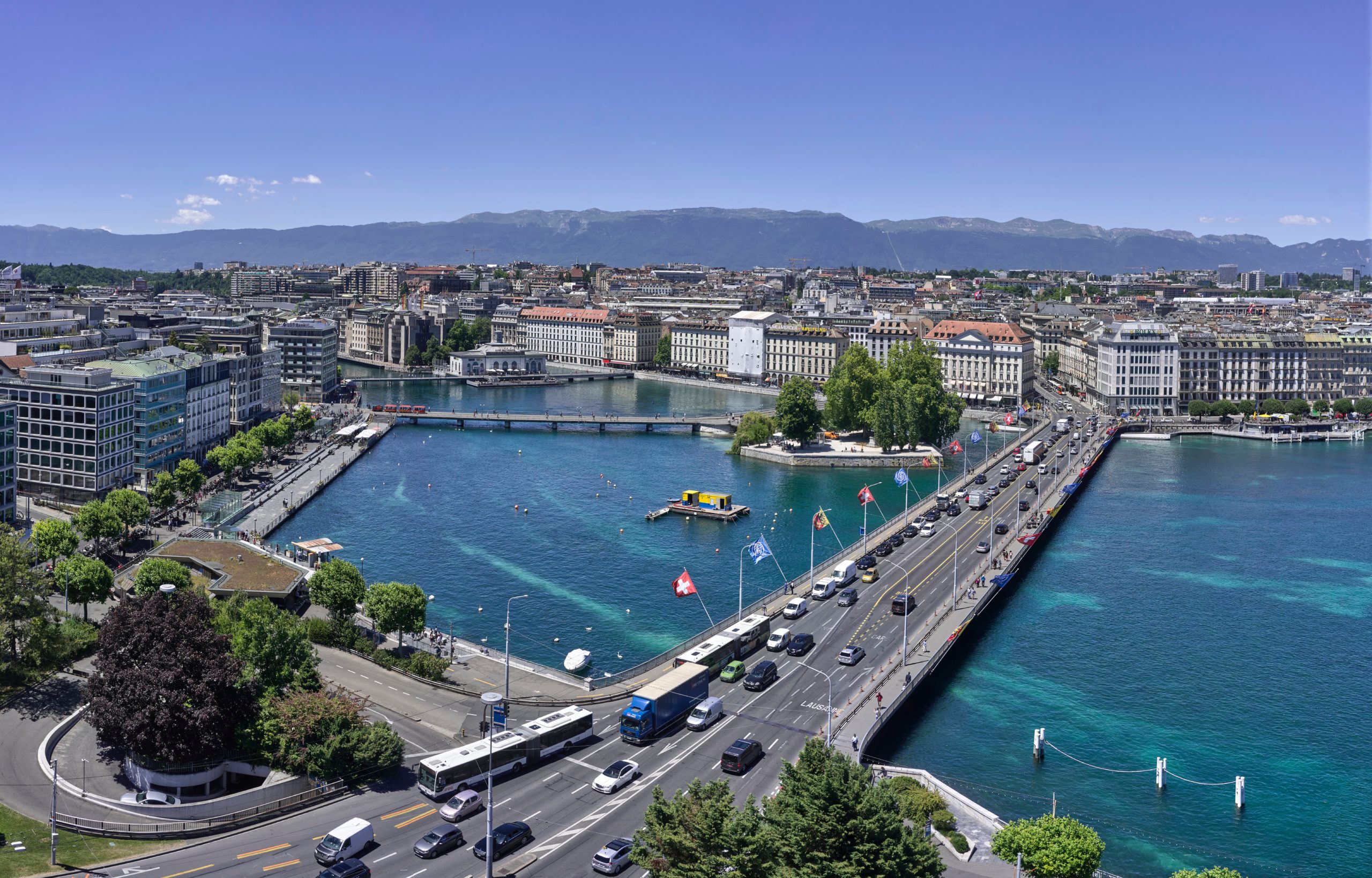 Do not hesitate to request a quote if you are planning to register your company in Geneva. We provide a fiscal domiciliation service that adapts to your situation and your activities.
Do you need another service?